Mikaela Kafka

Actor/Director

WELCOME TO THE EXPERIMENT CALLED 'MY LIFE'!!

 2019 WAS FILLED WITH FABULOUS VENTURES!! ENJOY MY LATEST NEWS AND..... 

AS ALWAYS....I'll see you at the first rehearsal!!! by 

Jenny Contuzzi

SPERANZA THEATRE

Other READINGS and  

WORKSHOPS!

"BODY LANGUAGE"

by Jennie Contuzzi​

(Writers Theatre of New Jersey)

"THE BIGSLEY PROJECT"

by Catherine Castellani

(Theatre Lab)

 The PlayersTheatre

Spring 2019

Site specific, audience immersive historical theatre celebrating the 100th Anniversary!!

Speranza Theatre Company

Fall 2019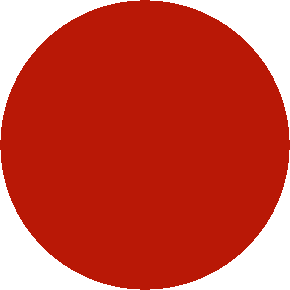 Centenary Stage Company

Womens Playwright Series

2019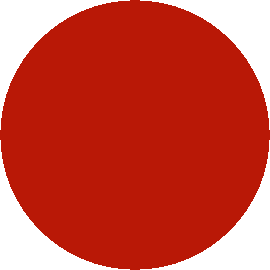 Accross the Aisle

by

Alyssa Haddad

Betsy Aiello Sanders, Jake Geary, Bess Miller Laura Gourdine, Catherine Macleod Daigle, 

SM - China Hayzer. Photo: Crystal Davis

Laurel Anderson, Joseph Raik, Sue Ellen Mandell, John Dillon, Mason James Mickley, Islam Balbaa, Emily Brady, Eric Fletcher, Dustin Schlairet, Carla Costable. SM: Elizabeth Emond. Photo: 

Jessica Angleskhan, Edgar Aguia, Marshall Facotora, Marci Elyn Shein, Alan Harris, Mao. Photo credit; Chris Young