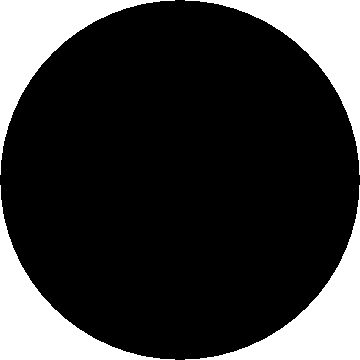 READINGS​/WORKSHOPS

Centenary Stage Company

Another Revolution by Jaqueline Bircher

Apples in Winter by Jennifer Fawcett

Shame by Sholeh Wolpe

Perils of Human Discourse by Sonya Sobieski

The Bigsley Project by Catherine Castellani

Text of Sex by Michelle Aldin-

Emerging Artists Theatre

Creep by Kerri Kochanski

PRODUCTIONS

Apples in Winter                      * Centenary Stage Co.

The Selfish Giant                       The Players Theatre

History Alive!                           *Speranza Theatre

Rosencrantz and                        Circle Players

Guildenstern

are Dead

The Unexpected Guest                The Players Theatre

Women Rising                          *Speranza Theatre

Unveiling Liberty                      *Speranza Theatre

Wendy's Shadow ***                  Hamilton Stages

ENRON                                   *Garage Theatre

Dragon's Breath                          NY Fringe Festival

The Suitcase**                            * NJ Dramatists

Spitting Daisies                          * NJ Dramatists

7th Inning Stretch                      * Mile SquareTheatre

Mammaries                                 Turtle Shell Prod.

A Little Chatter                           Mile Square Theatre

*Equity 

**Samuel French Publication

***PERRY AWARD "Outstanding Original Production of a Musical"

WENDY'S SHADOW" 

Playwrights Theatre

Patterson Falls by Rosemary McLaughlin

Pushing the River by R. McLaughlin

Blue Sky Boys by Deborah Breevort

Dramatists Guild

How Alfo Learned to Love by Vincent Amelio

A Question of History by Hudson Exploited

Only Way Out by David Maglione

MOST RECENT PRODUCTIONS!!!!

Unveiling Liberty

by Jennie Contuzzi and Charlotte Rahn-Lee

Starring: Porche Hardy, Hank Morris, Larissa Adamscyk, Jason Faust, Ruby Hanky, Nicholas Radu

History Alive

by Jennie Contuzzi

Starring: Hank Morris, Osborn Focht, Scott McGowan, Isabel Monk-Cade, Jake Geary, Porche Hardy 

The Selfish Giant

Musical adaptation by Michael Sguros and Brenda Bell

Starring: Eric Fletcher, Rebekah Madebach, Emily Brady, Dustin Schlairet. Choreography by Emily Maden

at The Players Theatre 115 McCDougal, New York City

HISTORY ALIVE!!!

and

UNVEILING LIBERTY

Available now for Site Specific tours at Historical Museums and School tours.