(201)737-0089  mikaelakafka@gmail.com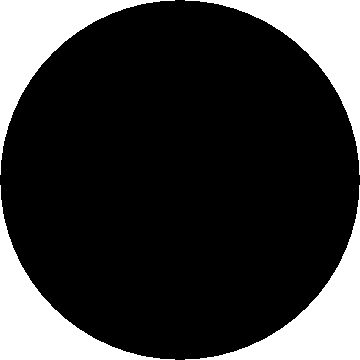 "Kafka's energetic, professional, polished production of ENRON is a MUST  SEE!

~The Suburbanite

READINGS​/WORKSHOPS

Playwrights Theatre

Patterson Falls by Rosemary McLaughlin

Pushing the River by R. McLaughlin

Blue Sky Boys by Deborah Breevort

Centenary Stage Company

Apples in Winter by Jennifer Fawcett

Shame by Sholeh Wolpe

Perils of Human Discourse by Sonya Sobieski

The Bigsley Project by Catherine Castellani

Text of Sex by Michelle Aldin-Kushner

Dramatists Guild

How Alfo Learned to Love by Vincent Amelio

A Question of History by Hudson Exploited 

PRODUCTIONS

Unveiling Liberty           *Speranza Theatre

Wendy's Shadow ***       Hamilton Stages

ENRON                           *Garage Theatre

Dragon's Breath             NY Fringe Festival

The Suitcase**              * NJ Dramatists

Spitting Daisies            * NJ Dramatists

7th Inning Stretch        * Mile SquareTheatre

Mammaries                    Turtle Shell Prod.

A Little Chatter             *Mile Square Theatre

Zero Point                      Turtle Shell Prod.

*Equity 

**Samuel French Publication

***PERRY AWARD

 "Outstanuding Original Production of a Musical

"DRAGON'S BREATH

 flows seamlessly. It's a credit to both director and actor, that the characters come off as anything but sincere in this melodramatic craze."

 ~stagebuddy.com

"Outstanding Original Production of a Musical"

WENDY'S SHADOW" by David Maglione

MAMMARIES

Madness Festival

"Best of the Fest!"