(201)737-0089 mikaelakafka@gmail.com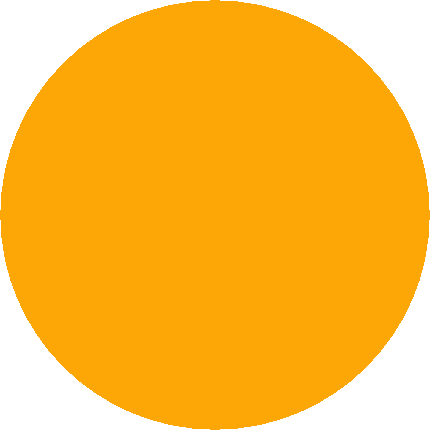 DEATH DEFYING

BY

Stephen Kaplan

THEATRE BRUT FESTIVAL

NEW JERSEY REP

SEPT. 23RD

WELCOME TO THE EXPERIMENT CALLED 'MY LIFE'!!!

I am so proud and delighted to have been part of the Theatre community for over twenty years.  

I have worked in almost every capacity;

 Acting, Directing, Writing, Stage Management, Producing, Choreography, Teaching. 

Feel free to peruse the following pages and

I'll see you at the first rehearsal!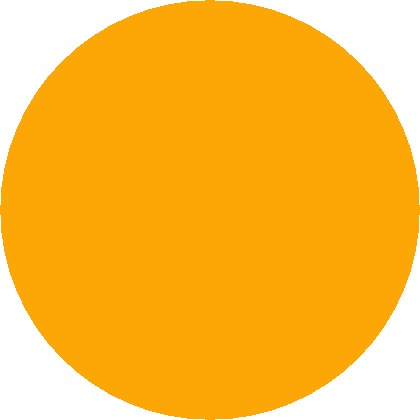 HISTORY ALIVE!

Speranza Theatre

at the 

Apple Tree House

Sept. 7-9, 2018

as director

World premiere site specific historical play by 

 Jenny Contuzzi

Women Rising:Stories of Hope

 OCT. 2017

SPERANZA THEATRE COMPANY