Mikaela Kafka

Actor/Director DEATH DEFYING

BY

Stephen Kaplan

THEATRE BRUT FESTIVAL

NEW JERSEY REP

WELCOME TO THE EXPERIMENT CALLED 'MY LIFE'!!!

I am so proud and delighted to have been part of the Theatre community for over twenty years, working in almost every capacity; Acting, Directing, Producing, Choreography, Teaching. 

Feel free to peruse the following pages and

I'll see you at the first rehearsal! A Little Oscar Wilde

at the

PLAYERS THEATRE

FALL 2018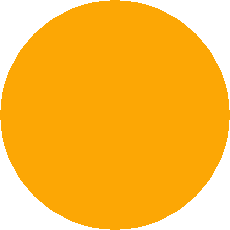 CLASSIC

STOPPARD!!!

CIRCLE PLAYERS

SPRING 2018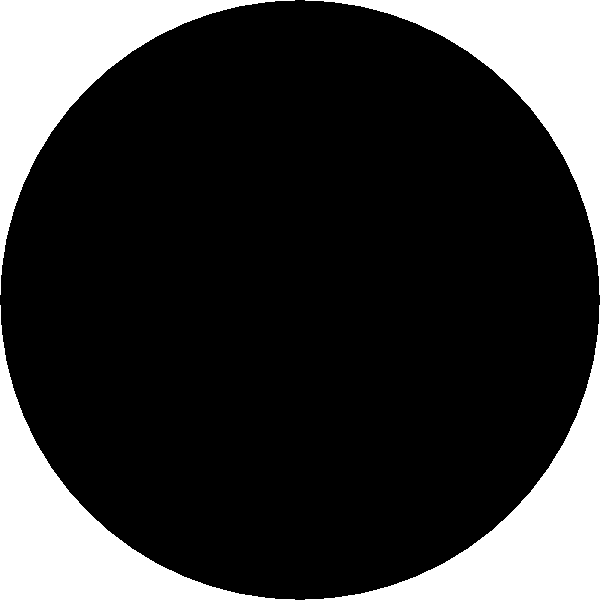 WHAT A YEAR!!!

I HAVE HAD THE HONOR TO DIRECT THE MOST FABULOUS PLAYS.....SOME CLASSIC!, SOME WORLD PREMIERS!, SOME MUSICAL ADAPTATIONS!!!  IT IS THROUGH THESE VOICES THAT WE CAN GROW AS SOCIETY.  I AM PROUD AND GREATFUL FOR THE OPPORTUNITIES TO TELL AND SHARE THESE STORIES.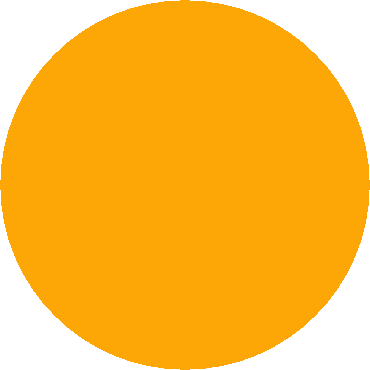 National New Play Netwrok

ROLLING WORLD PREMIERE

FALL 2018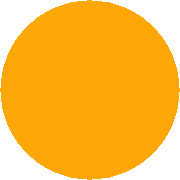 by 

Jenny Contuzzi

SPERANZA THEATRE Women Rising:

Stories of Hope 

 OCT. 2017

SPERANZA THEATRE COMPANY The Queen of Mystery

at 

The Players Theatre

Spring 2018

READINGS

"ANOTHER REVOLUTION" 

by Jaqueline Bircher

(Centenary Stage co. WPS)

"CREEP"

by Kerri Kochanslki

(Emerging Artists Theatre)

"Pushing the River"

by Rosemary McLaughlin

(Writers Theatre of New Jersey)

"THE ONLY WAY OUT"

by David Maglione